Introduction To Zero Waste
The "Introduction to Zero Waste" info session intends to promote and introduce Zero Waste best practiceswithin the general public answering questions like:
WHAT Zero Waste is

WHY Zero Waste is important

WHY go to Zero Waste NOW

HOW you can make a change!
🕐 Total Duration: 1 hour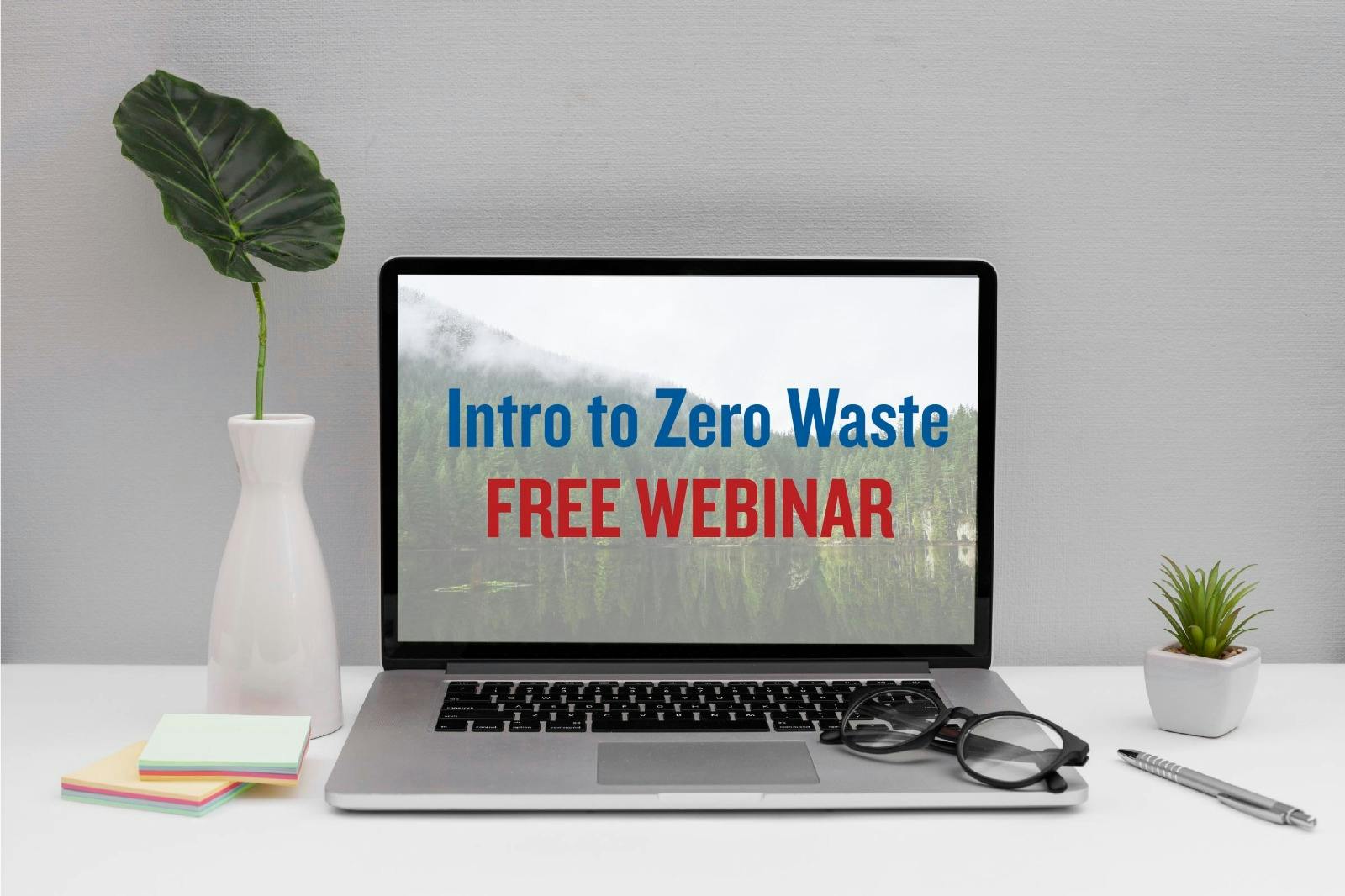 Topics Covered:
Introduction to Zero Waste Canada (ZWC) & the Zero Waste International Alliance (ZWIA)
Introducing the global problem of waste (including North America's role), key associated impacts and why this has become an increasingly pressing issue
Introducing the concept of Zero Waste and where the emphasis lies in a Zero Waste strategy
Introducing Zero Waste Canada opportunities for:
Businesses/business representatives to connect with Zero Waste
Government and non-profit organizations representatives to get involved with Zero Waste
Individuals to get involved with Zero Waste
Begin your Zero Waste journey today!
You can watch the webinar recording or contact our team to schedule a tailored info session at your office, school or community.