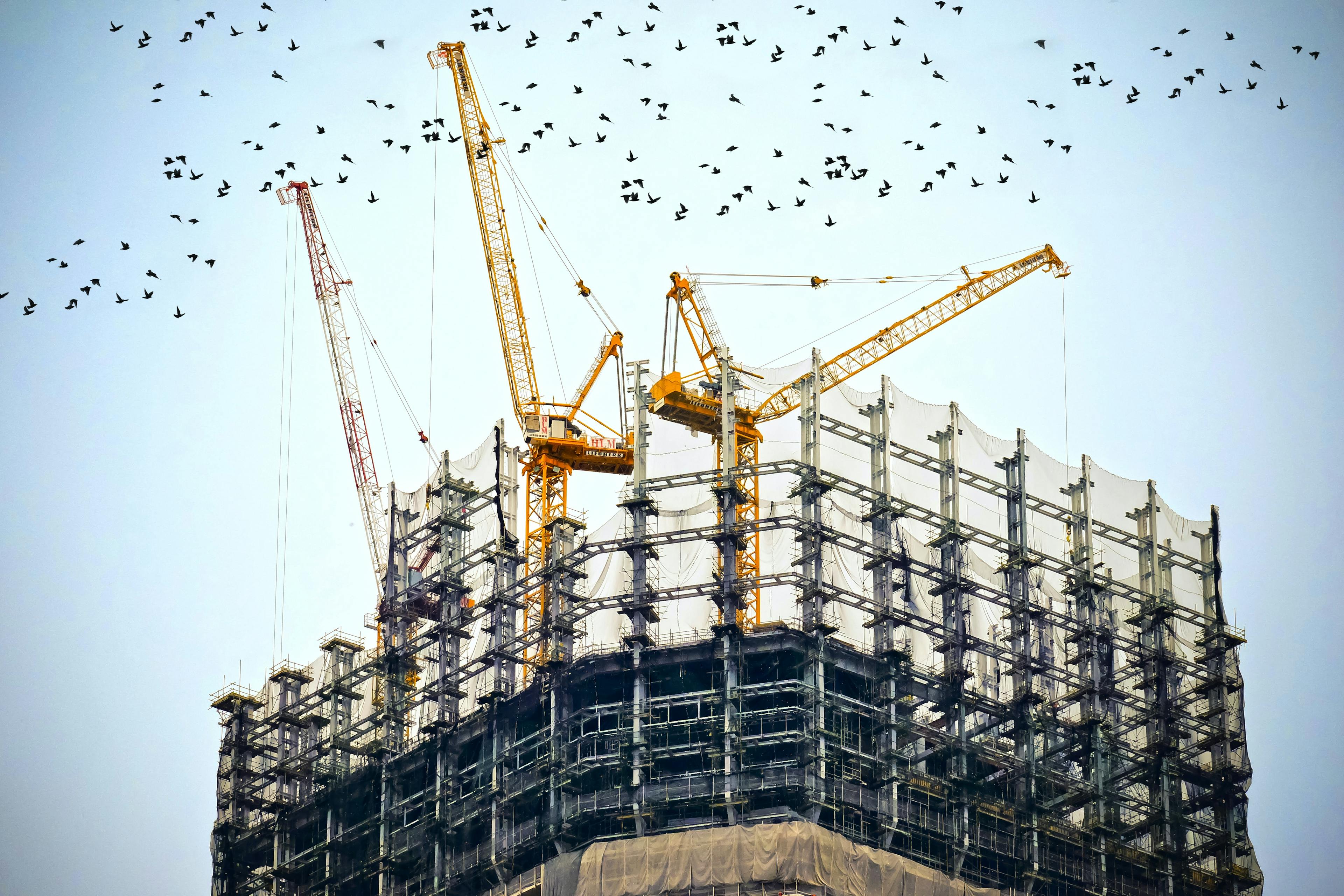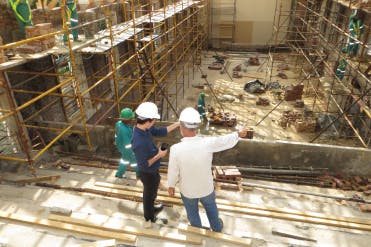 Zero Waste construction certification is specific to an individual construction project that has formally been recognized for following internationally accepted Zero Waste principles and practices. The process begins by analyzing and understanding a project's demolition, renovation and all construction activities that support the creation of a built space (single or multiple buildings) on a single property in order to introduce a system of feedback that will inform targeted actions. The intent is for key decision makers to recognize and identify opportunities for waste and toxins to be avoided throughout the design and construction process, ensure the proper management of discards and toxic materials that are generated during the demolition phase or have not been avoided during the construction phase, as well as avoiding future waste generation if a building requires demolishing in the future.
Zero Waste Canada is the Canadian National Affiliate of the Zero Waste International Alliance (ZWIA). The Zero Waste certification process offers formal validation of the efforts of responsible construction projects, thus also serving the larger purpose of differentiating genuine and documented applications of the term "Zero Waste" from inconsistent or misleading ones.
How To Start Your Zero Waste Journey
REGISTER
Engage with a consultant and start your Journey through the certification process.
Register Today
VERIFY
Submit your documentation to start the verification process.
OBTAIN CERTIFICATION
Zero Waste Canada will send you a Recognition or Certification package upon successful verification. 
Interested in connecting with a Zero Waste Consultant?
Zero Waste Canada will connect you with a Zero Waste Consultant if you do not already have a Zero Waste or waste consultant to work with on your Zero Waste Journey. Simply fill out the form below:
Go To Zero Waste Certification Form Page
Who should apply for Project Certification:
Ultimately, the building owner will apply for the Project Certification, however, the criteria for ON THE ROAD RECOGNITION and PILOT CERTIFICATION are activities under the scope of the General Contractor. The General Contractor will be recognized on the certificate of recognition or certification.
The Zero Waste Construction Certification is currently in the pilot stage. To inquire about how to register your project for the pilot, or receive information, please fill out the form at the bottom of this page.
Note: All organizations going through the pilot will receive a certificate of contribution towards the development of the certification. Those who meet the criteria will receive either the ON THE ROAD RECOGNITION, PILOT CERTIFICATE OF RECOGNITION, or the ZERO WASTE CONSTRUCTION PILOT CERTIFICATION.
DEVELOPED IN PARTNERSHIP WITH:
We would like to thank our financial contributors:
As well as our Industry Partners and Working Group Contributors:
Working Group Contributors Include: 
Hannah Teicher
Eli Miller
Sanaz Mani