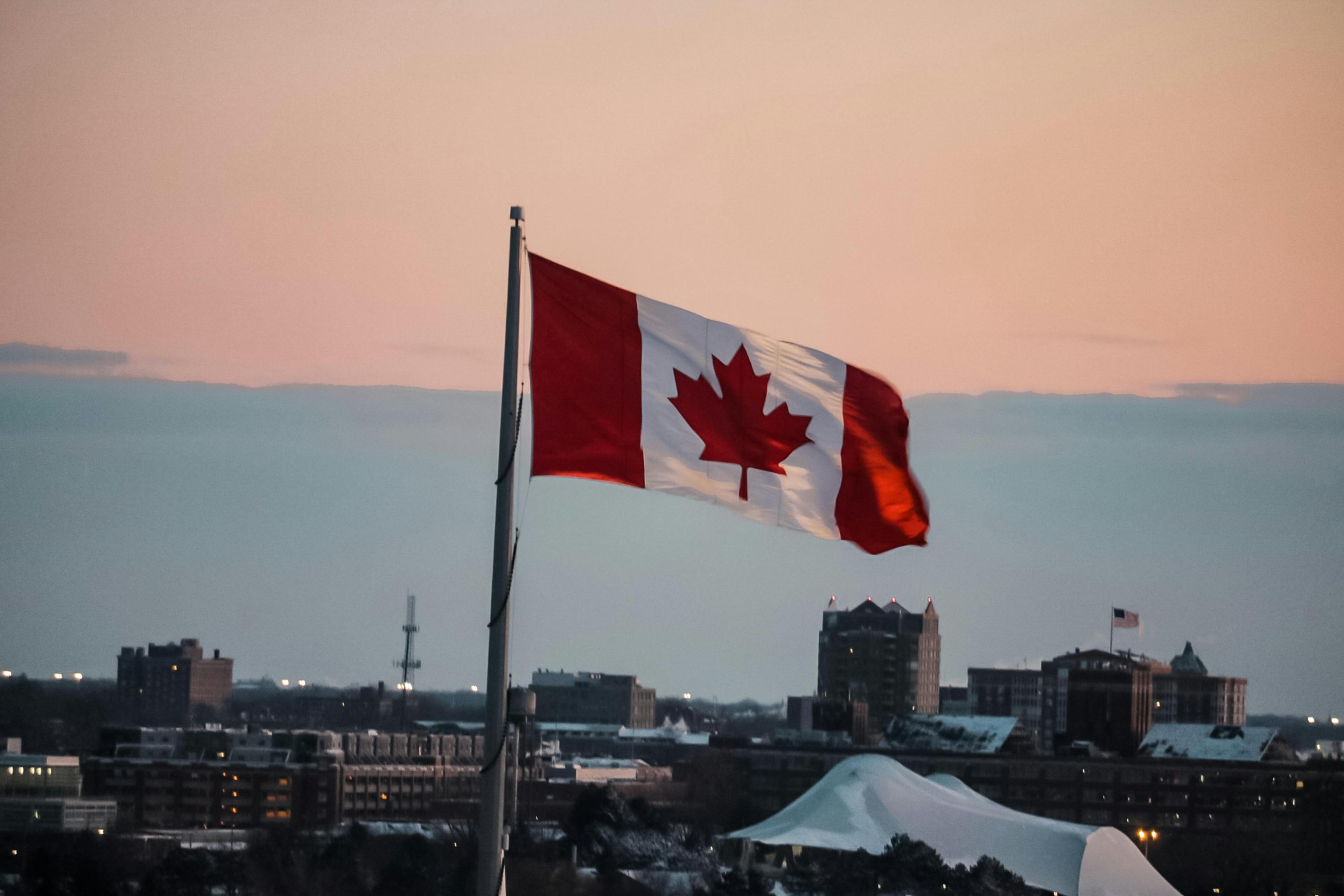 Zero Waste Event Certification
Guiding Event Organizers Towards a Zero Waste level of performance.
How To Start Your Journey
---
Register

Engage with a consultant and start your Journey through the certification process.

Verify

Submit your documentation to start the verification process.

Obtain Certification

Zero Waste Canada will send you a Recognition or Certification package upon successful verification. 
Interested in connecting with a Zero Waste Consultant?
Zero Waste Canada will connect you with a Zero Waste Consultant if you do not already have a Zero Waste or waste consultant to work with on your Zero Waste Journey. Simply fill out the form below:
Go To Zero Waste Certification Form Page
Who Should Register:
While the owner of the event would the applicant, the criteria is aimed at activities under the scope of the event organizer. The event organizer will be recognized on the certificate of recognition or certification.
The Zero Waste Events Certification is currently in the pilot stage. To inquire about how to register your project for a pilot, or receive a notification of full program launch, please fill out the form below:
(All organizations going through a pilot stage will receive a certificate of contribution towards the development of the certification.)