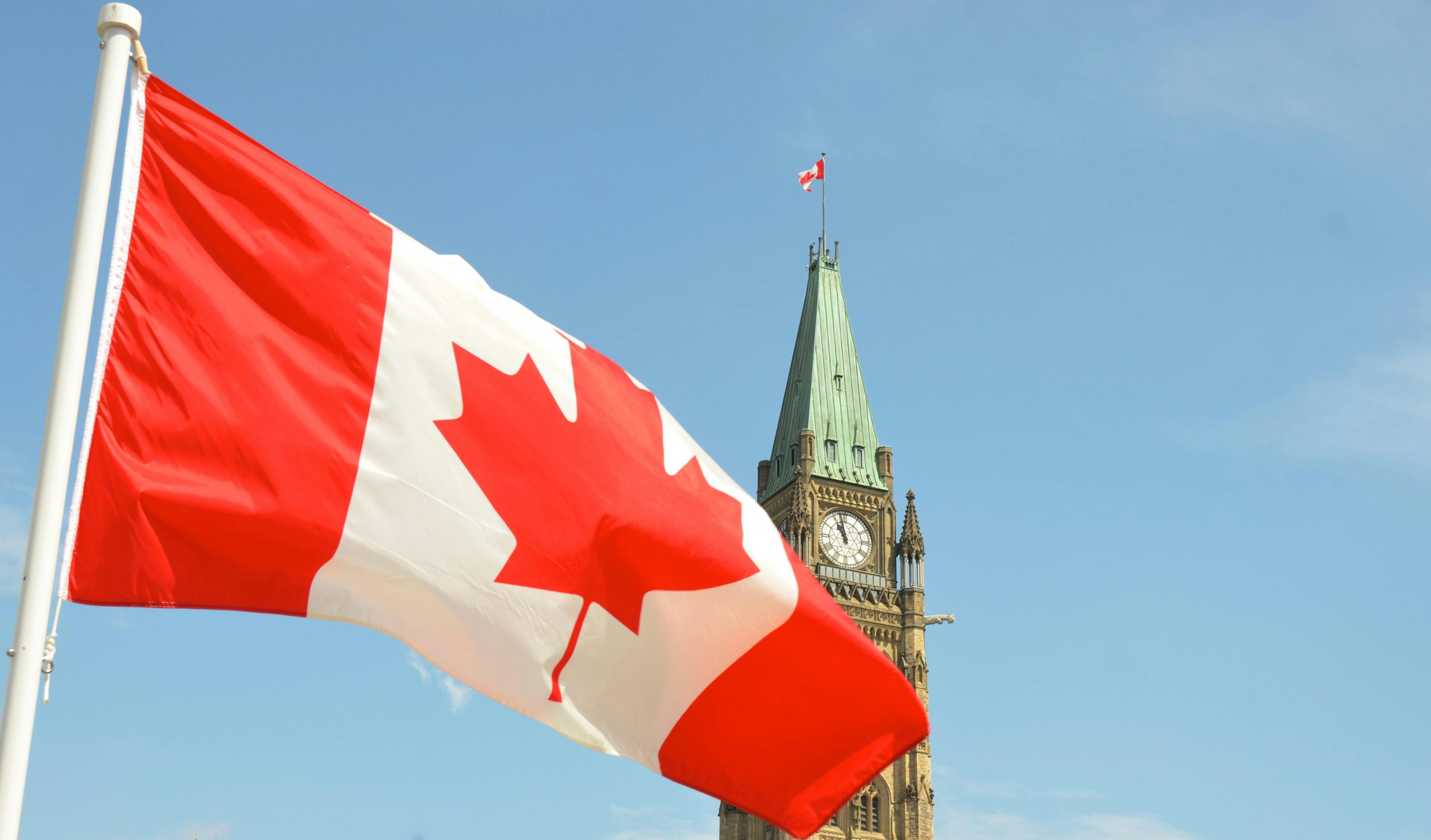 Our Programs:
Training and Certifications
Start Your Journey Today
Choose your level of involvement: whether you're interested in our Comprehensive Certification Programs or are seeking rewarding Volunteer Opportunities, Zero Waste Canada is here to guide you every step of the way.

We value your innovative ideas and unique perspectives. If you have a specific way you want to contribute that we haven't yet considered, reach out! We are committed to finding ways to support your vision and help you make a meaningful difference.

Start your journey today by joining a community of passionate individuals dedicated to creating positive change.